How To Hire Lawnscaping Contractors In Melbourne
A beautifully cultivated lawn can give your property the edge and transform an average looking house into something extraordinary. Sourcing the right lawnscaping contractors for your Melbourne home is primarily a matter of personal choice and budget. Other factors come into consideration, too, such as the skills and creativity needed to get the job done right. Here are a few simple tips to help you choose the right gardeners Melbourne.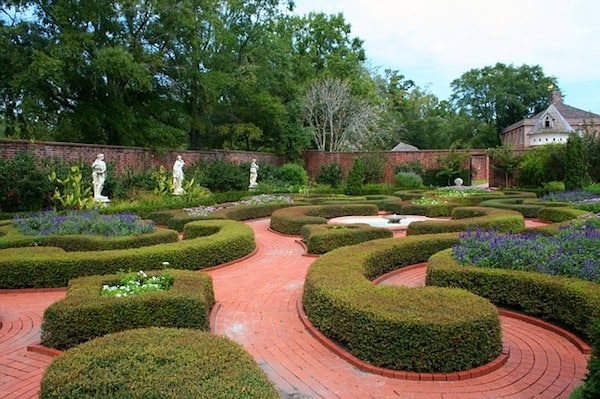 First and foremost, it's crucial to have a clear idea in your mind of what you require from your lawnscaping contractors. Is it just basic lawn care you need, such as mowing, weeding, and fertilising. Or perhaps you're looking for some soft scaping such as planting shrubs, succulents, trees, or perennial flowers. If this is the case, a higher level of skill and creativity might be required.
Before you do the hiring, it's a good idea to do some reading. Online review sites are an excellent way to get a quick overview of a particular company and see at a glance what the popular opinion is. However, it's always a good idea to go one better than this and speak to people.
Ask around your local area and chat with your friends and family about recommendations. Word of mouth is the most powerful and honest advertising tool out there. Good lawnscaping contractors will generally have built up a good reputation in the area and will have multiple satisfied customers as a testament to their skill and customer service.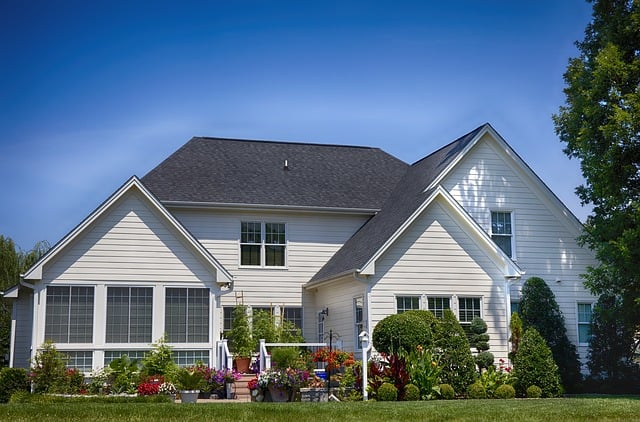 Check Out Their Credentials
After you've narrowed it down to a handful of lawnscaping contractors and checked out their reviews, have a look into their credentials. Check if they have qualifications from a horticultural institute.
Very often, legitimate lawnscaping contractors have a membership to a relevant professional organisation. They proudly display a certificate on their website and in their offices, and it is an excellent indicator of the standards of skill and service you can expect to receive. If you want to dig a little deeper, look them up to see how long they've been established as a business.
Most lawnscaping contractors in Melbourne will be happy to come out and have a chat with you in person. They should be able to offer friendly and professional advice and display the right level of skill, without trying to upsell you beyond your budget.
Most contractors have a portfolio of previous successful jobs. Ask to see this portfolio to get an idea of their skill level and work style.
An on-site visit from the contractor will also allow you to assess them in person, to enable you to get a feel for their personality and decide whether or not you will work well together. While you're not trying to form a long-term friendship, it's essential to get along well with a person if you're going to let them onto your property.