When Should You Get Turf?
Rolling out some turf can transform a forgotten patch of scrub grass into a delightful and functional outside space in just a couple of hours. The almost instant results can make it an ideal solution for a rapid garden fix-up. It can also appeal to the impatient gardener who wants to see a mature lawn straight away.
The best time to put some turf down is during spring or autumn. These less extreme seasons generally bring a higher level of rainfall and allow the newly laid grass to establish roots and bed into the soil before harsh summer sun or winter frosts hit.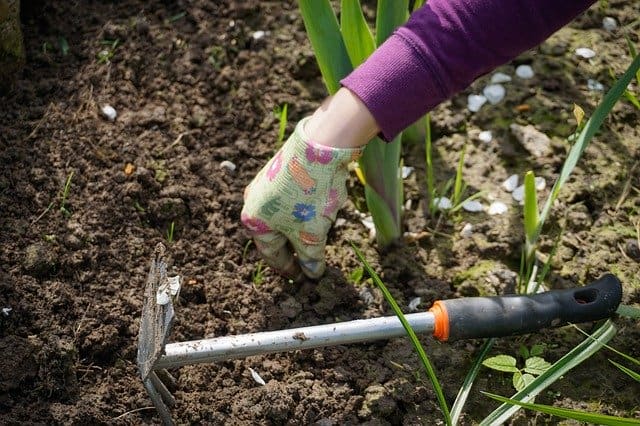 What Equipment Do I Need?
Thankfully the equipment needed to lay turf successfully isn't too far out there. You'll probably find most of it already sitting in your garden shed. Gather the following before you get started, and you should be good to go:
Measuring tape

Shovel

Garden shears or a sharp knife to cut through turf.

A rake to ensure the soil is flat and even before you start rolling.
Preparation Is Everything
Laying turf is as simple as it says on the packet. However, as with all things, it pays to prepare. Laying your brand new turf out on an uneven surface or poorly prepared ground will lead to less than perfect results. A good foundation is the key to an ideal lawn. For additional lawn mowing Adelaide help, contact our team.
All fresh sod needs contact with soil to take root effectively. If there is any existing lawn present, you need to rotovate it thoroughly and kill all existing vegetation with a herbicide. Following this, the soil will need to be enriched with fertiliser.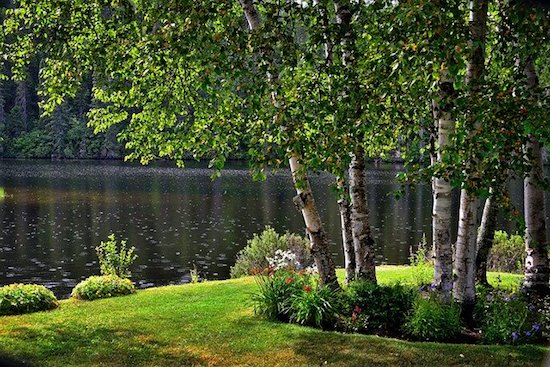 Another thing to consider is what turf variety will best suit your garden. Some varieties, such as couch and Kikuyu turfs, require a minimum of six hours of sunlight daily to maintain healthy growth. If your garden experiences more shade, you may find a shade-tolerant variety of turf such as Sir Walter DNA Certified instant turf more suitable.
Before laying, also consider how much foot traffic your lawn is likely to get and whether it has a regular water supply and adequate drainage. If you're completing an extensive landscaping project, it's best to leave laying the turf until last. Waiting protects your new lawn by avoiding the need to work on freshly laid turf while you tend to other areas of the garden.
Water, water, and water your turf! Turf needs to be practically saturated to take to the soil properly. Lay it as quickly as possible and, if it's a hot day, consider watering each roll before putting it down.

Lay from the furthest access point in, like mopping a floor. This way, you don't have to stand on freshly laid turf.

Lay in a staggered brick pattern for a more natural-appearing finish.

Start laying at a straight edge and work inwards.

Once complete, roll the turf to level it off and water extensively.
Aftercare is as simple as plenty of watering, three or four times a week for the initial six weeks. After this, mow it and fertilise the same as any other lawn for a perfect finish.