How To Find A Lawn Professional In Adelaide
Sometimes keeping your lawn in line with neighbourhood standards isn't as easy as a splash with a garden hose and the odd bit of weeding here and there. Sooner or later, time constraints, work distractions, and family commitments can take up your time, so you leave your lawn looking a bit neglected. Enlisting the help of a lawn professional can turn things around and have your garden looking less Jurassic Park and more Wimbledon Common in no time.
Finding the right lawn mowing Adelaide professional depends on a few factors. The size of the job that needs doing will be the first thing to consider. Decide whether your lawn needs mowing or whether it needs the full weed, feed, and tidy up.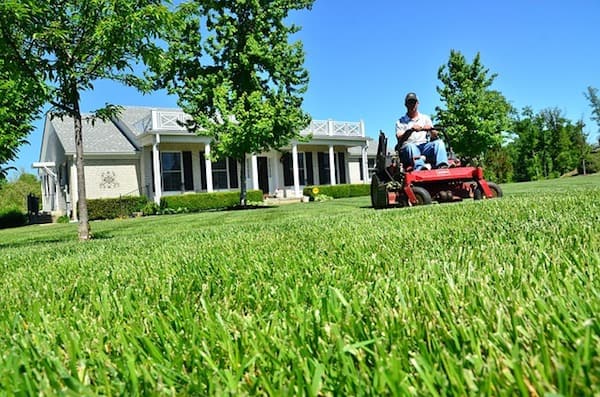 Next to think about is the frequency that you'll need to hire a professional. Do you need a one-off fix-up, or are you looking for a regular lawn maintenance contract? In general, you'll find cheaper rates if you're looking for a more long-term or regular booking.
Let's face it though, very few of us are lawn experts, and most of the time, you won't know what your lawn needs. If you know it needs a bit of work, but you're just not sure to what extent, it's probably best to have a lawn professional come and take a look. They can assess your lawn and talk you through what treatments might be needed to get it back in shape.
When it comes to finding a lawn professional in Adelaide, there's no shortage. Here are a few handy tips to think about when doing the research.
Online reviews and word-of-mouth reputation are the first port of call when it comes to hiring a lawn professional. Check with the Better Business Burea to see if the company is legitimate and ask around. Satisfied customers will be more than happy to recommend a good lawn professional.
While not a legal requirement, it's generally a good idea to opt for a lawn professional that is a member of a relevant professional association. Consistently high standards and quality checks are usually required to obtain and keep a membership.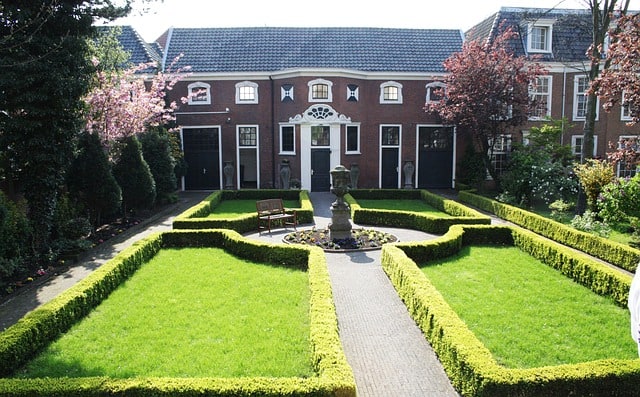 For peace of mind, make sure your lawn professional is current with their business liability and workers' comp coverage to avoid any potential for sticky legal wranglings should any accident or incident occur.
Most lawn maintenance companies will be happy to send one of the team out to do an on-site visit. This visit will give them a chance to assess and quote the job accurately. It will also allow you to get a feel for their level of knowledge and expertise, as well as their general demeanour.
A well-manicured lawn can have your home looking tidy, healthy, and cared for. Enlist the help of a lawn professional in Adelaide and achieve results in just one minute, giving you more time to stop and enjoy the garden.