OUR STORY
It all started with what my brothers and I thought was a simple thing – keeping our parents' yard tidy. This took us on a journey of dealing with providers who wouldn't turn up on time (or at all), constantly changing quotes, trying to call people who were always on the job and always dealing with inconsistent prices.
We decided it just wasn't good enough and that's why we started Lawn.com.au. Our goal is to provide a reliable and high quality service, with exceptional customer support through our full time support team and provide consistent and fair pricing through our flat rate pricing model.
Whether you need a regular mow, your hedges trimmed, weeds identified and handled, or just want someone to turn up regularly and do what needs to be done – WE ARE HERE TO HELP!
We can't wait to help you realise what makes Lawn.com.au the fastest growing and best lawn care business in Australia!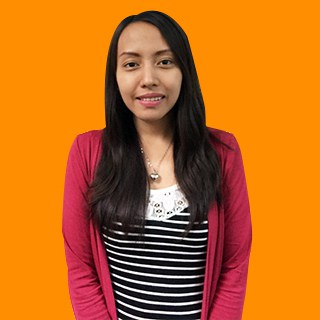 Christine Senagan
Finance Executive
Mike Manuel
Website Wizard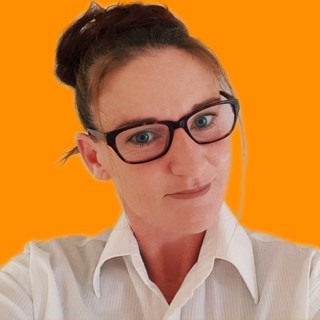 Samantha Di Raimondo
Customer Success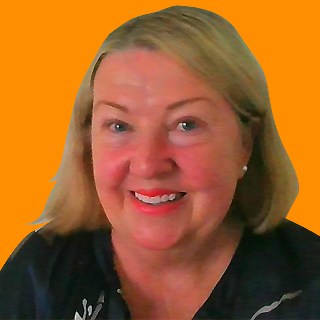 Jennifer Parker
NDIS Executive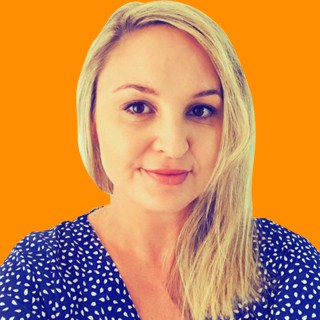 Kim Howell
Recruitment Executive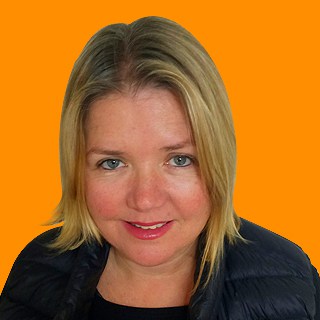 Ursula Heath
Finance Manager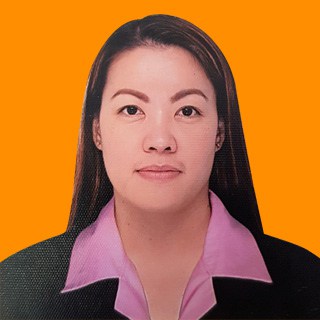 Raquel Mendoza
Operations Executive
Natalie Edwards
Customer Success
Lisa Ross
Customer Success
Kelly Hardaker
Customer Success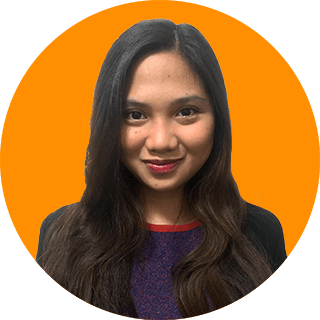 Liannah Mercado
Social Media Executive
Jamie Burns
Head Of Operations
Why Book With Lawn.com.au?
If you're in need of lawn mowing, hedge trimming, weed treatment, garden care or yard clean up services – we have you covered! With multiple teams we can almost always find a spot for you on short notice and get your yard up to speck. Add in our upfront, flat rate pricing – meaning you don't have to worry about your quote constantly changing. Then tack on our full time support team available via text, call or email – and you have an unparalleled service. 
© 2020 Gardening Services Australia Pty Ltd. All rights reserved.