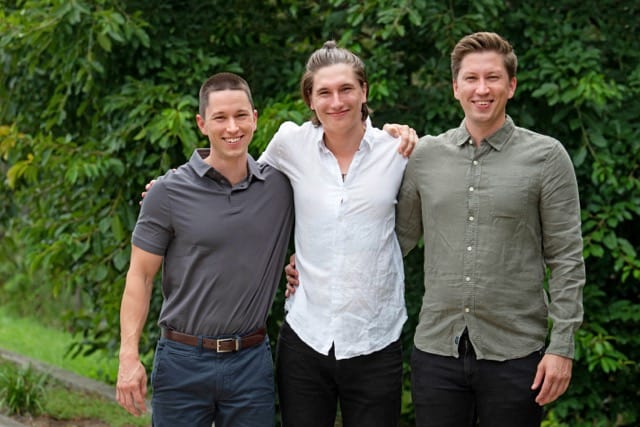 It all started with what my brothers and I thought was a simple thing – keeping our parents' yard tidy. This took us on a journey of dealing with providers who wouldn't turn up on time (or at all), constantly changing quotes, trying to call people who were always on the job and always dealing with inconsistent prices.
We decided it just wasn't good enough and that's why we started Lawn.com.au. Our goal is to provide a reliable and high quality service, with exceptional customer support through our full time support team and provide consistent and fair pricing through our flat rate pricing model.
Whether you need a regular mow, your hedges trimmed, weeds identified and handled, or just want someone to turn up regularly and clean up your yard – we are here to help!
We keep things simple by quoting your service up front and taking payment online, so there is never any stress about being up-charged or needing cash on hand for your gardener.
Our friendly customer support team is only a call or an email away if you have any questions about our services.
We can't wait to have you experience what makes Lawn.com.au the fastest growing and best lawn care business in Australia!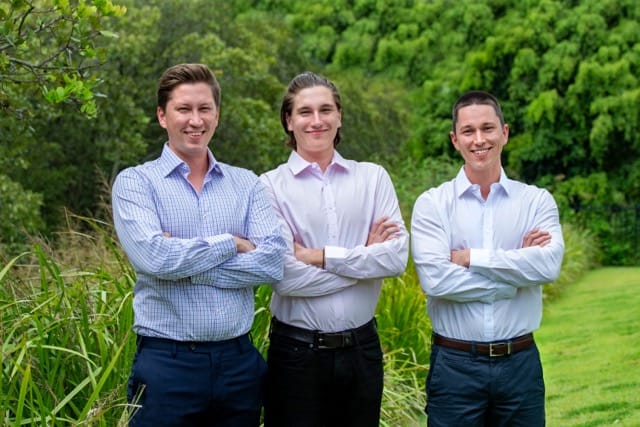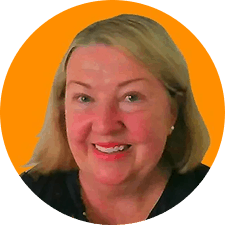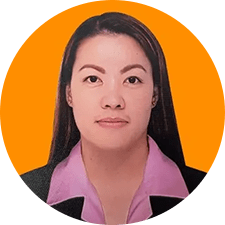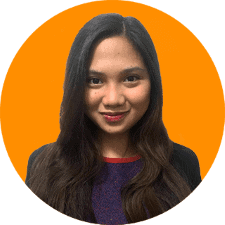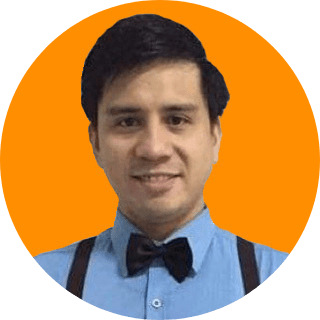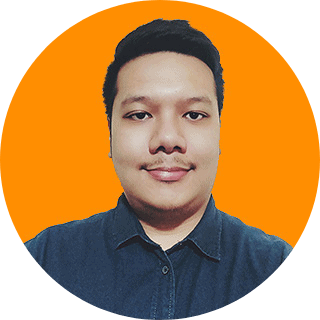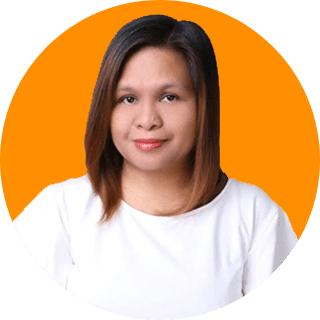 Catherine Banga
Recruitment Coordinator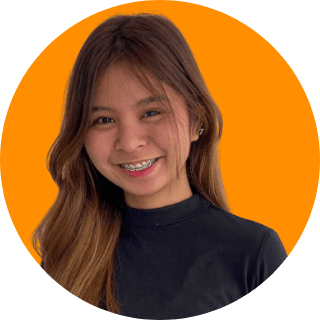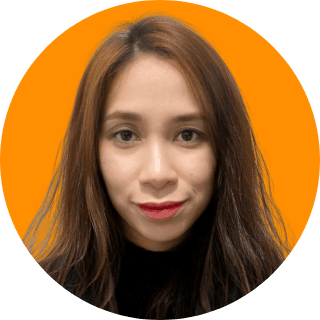 Karen Villafania
Operations Support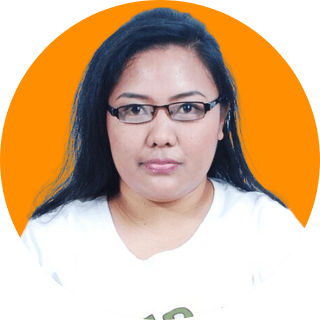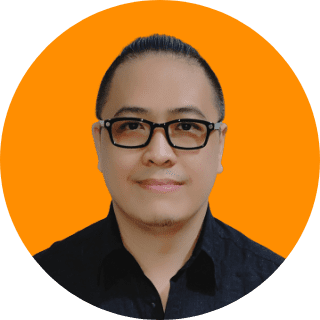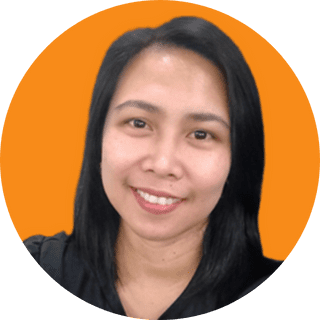 Mel Manalo
Operations Support