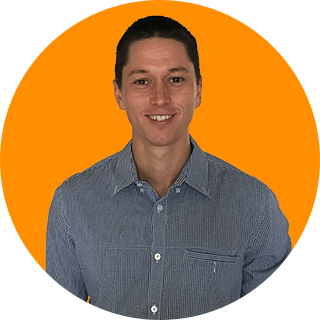 JASON SCHULZ
Director & Co-founder
Jason Schulz is a recovering CPA (accountant) who has developed a keen interest in marketing.
After graduating from the University of Queensland with Bachelor of Business majoring in accounting and finance he enjoyed a stint at a mid-tier accounting firm before working for the Robson family at One Harvest is a Finance Manager. It was in his time here that his joy for family business began to flourish.
He is now the co-CEO at Lawn.com.au where he leads the marketing and finance teams, including the content you find on the Lawn.com.au blog.
Click here to return to the About Us Page
How do you find working with your brothers?
This is normally the first question I am asked. It is hard to imagine doing it without them, or more particularly to imagine not working with them. We all have similar temperaments which makes it easier to resolve issues when we don't agree. I look forward to working with them every day.
What is your favorite family vacation?
We holiday at the beaches in Northern NSW frequently. These are incredible places with long beaches that you sometimes have all to yourself.