Get The Best Lawn Mowing Service In Hobart
Experienced and Insured
Unmatched Customer Support
Quality Guaranteed
Rated 4.7 / 5 based on 1,000+ reviews






Get The Best Lawn Mowing
Hobart

Has To Offer

Our overall rating is 4.7 / 5 based on 1,000+ reviews from happy customers

Lawn.com.au has always been prompt and courteous in their history of service with me. They are also very easy to contact and deal with any questions I might have with my account or service. I would wholeheartedly recommend them to anyone trying to find a dependable mowing and lawn care service.

Lawn.com.au is a Life saver!!! I have been searching forever for a reliable and trustworthy lawn service. They were friendly and so courteous. It was a super easy and fast set up and scheduling process. My lawn looks amazing!! I am so happy. Thank you, Lawn.com.au!

Nelson Fisher
Hobart, TAS
Easy to use. We selected the service we wanted and the crew was sent out. We had the ability to change crews if we didn't like the work. We get reminders when the crew will be there and when they're finished and have the ability to rate each service. Overall no complaints.
How To Get Started With Lawn.com.au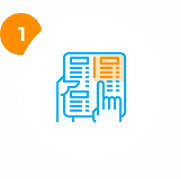 Choose Your Service
Select the date, what you need done, and how often using our simple online booking form.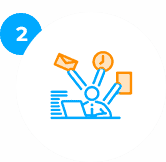 Manage Everything Online
Rescheduling, adding a note to your booking or getting in touch is just a tap, click or text away.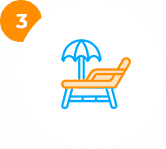 Sit Back and Relax
An experienced, fully-equipped team of lawn care professionals will be there on your selected day – to get your lawn looking better than ever.
Services We Offer In
Hobart
Looking for reliable, convenient, lawn care services in Hobart? Lawn.com.au makes it easier than ever before to get
lawn mowing services by bringing the lawn care industry into the 21st century.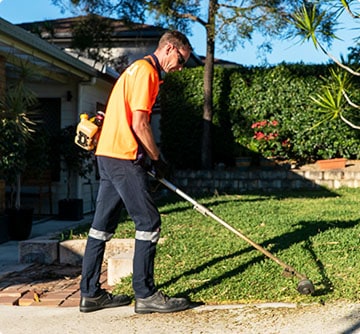 Gardening
We have teams with certified horticulture knowledge
Garden maintenance for residential and commercial
Mulching and soil conditioning to prevent soil erosion, reduce water loss and prevent the growth of weeds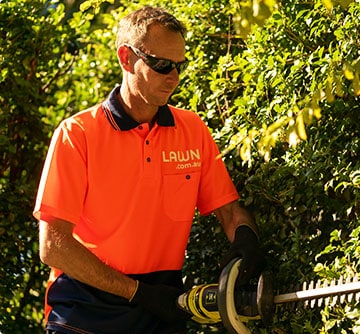 Hedge Trimming
Professional pruning & hedge trimming services to shape hedges, shrubs and bushes
Able to do hedges up to 3m in height
Simple pricing based on height and number
Experienced professionals mean we know how to cut based on variety, season, positioning and needs
We can take away the clippings when we leave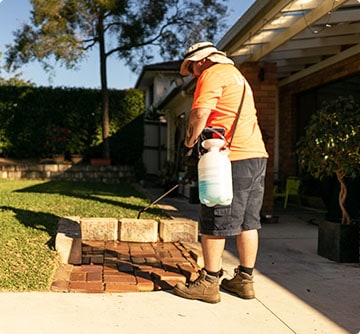 Weed Treatment
We specialise in weed spraying. Whether you have broad-leaf weeds like bindi and clover or grassy weeds like kikuyu or couch, we can treat and remove it for you and allow the plants you love to flourish
Know what weeds you have? Let us know and we can buy the right product or bring the right equipment on hand
Not sure what has your grass struggling? We can identify and handle it for you
Lawn Care and Mowing in
Hobart
Choose from any of our professional lawn care services to be able to simply and easily have your gardens managed and grass mowed. Unsure what lawn mowing service or job you need done? We know time is short and life is busy in Australia and customers need to get their lawns mowed. Have a special request relating to your lawn mowing service, hedging, lawn cutting, lawn clippings disposal or garden waste removal relating to your property?
Save time by giving us a call. Let us know what we should take a look at while we are completing our garden and lawn mowing services and we will let you know what other job in the garden might need to be done.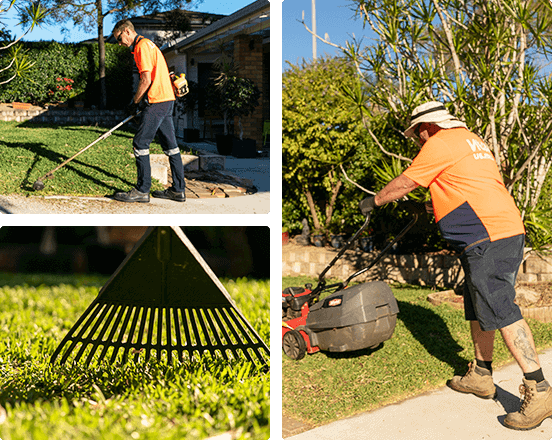 Recent Reviews From Happy Customers All Over Hobart
This is my first time using Lawn.com.au. I have to say from booking the service from their website until the gardener finally showed up in my house, has been a positive experience. Got home today to see the first lawn service and it looks great. All ready for a barbecue party with my kids. Very pleased with the service! Thanks!
The team from Lawn.com.au did a great job servicing my front and back lawn! The edging of the flagstone walks and the street sidewalks was exceptionally tidy. They did not miss out the tree boxes which were my initial concern. They got the essential lawn equipment to do the job properly. No complaints here. Well done!
The team did an amazing job. It was so nice to come home from work to see their work.
Our back lawn was in a terrible state. We tried different companies to rectify it but were not satisfied with the results. A friend recommended Lawn.com.au as they are servicing their lawn regularly. No time wasted, I immediately booked a team to do the job. I discussed my expectations with them and in return they offered suggestions which we both agreed. Everything was transparent and communicated well. What a big difference! I have to say how much better our lawn yard looks now Thanks!
The team were polite and professional. I look forward to having them back again.