TRUSTED LAWN MOWING LISMORE
Some
Recently Completed

Jobs

Checkout some of our most recently completed local jobs below.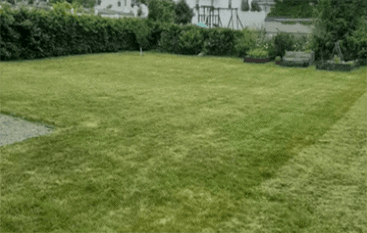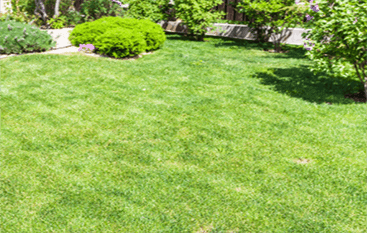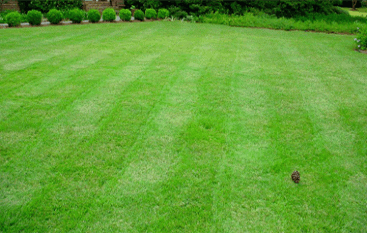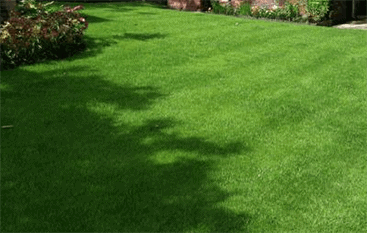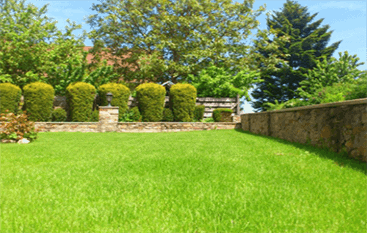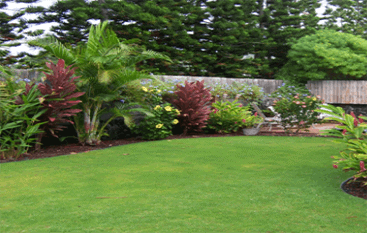 Choose Your Mowing Service
Select your lawn mowing service: you lawns size, the day you would like, what you need done, and how often using our simple online booking form.

Rescheduling, adding a note to your service or getting in touch is just a tap, click or text away.

An experienced, fully-equipped team of lawn care and garden care professionals will be there on your selected day – to get your garden looking better than ever.
The Most Reliable Mowing Services In Lismore
We pride ourselves on providing the most convenient lawn mowing Lismore and gardening services. Our Lismore professionals are able to look after your garden and do the mowing of your grass all year round. In addition to Lismore lawn mowing services, our team is qualified to assist with other jobs including rubbish removal (green waste from hedging and clippings from mowing lawns) in all suburbs of Lismore.
Book The Best Mowing Today!
If you're in need of professional lawn mowing Lismore, hedge trimming, pruning, weed treatment, garden care maintenance, waste and rubbish removal or yard clean up – we have you covered! With multiple teams we can almost always find a spot for you on short notice and get your Lismore yard up to speck. Add in our upfront, flat rate pricing – meaning you don't have to worry about the quote for your service constantly changing and save time. Then tack on our full-time customer support team available via text, call or email – and you have an unparalleled quality service in Lismore, New South Wales. 
What Services Can We Offer?
Choose from any of our professional lawn mowing Lismore to be able to simply and easily have your gardens managed and grass mowed. Unsure what lawn mowing service or job you need done? We know time is short and life is busy in Australia and Lismore customers need to get their lawns mowed. Have a special request relating to your lawn mowing service, hedging, lawn cutting, lawn garden, lawn clippings disposal or garden waste removal of your Lismore property? Save time by giving us a call. Let us know what we should take a look at while we are completing our garden and lawn mowing services and we will let you know what other job in the garden might need to be done.
Regular Service
All standard bookings include getting your lawns mowed
We will also whipper snipper the edges of your grass
Overgrown? Add it as an extra to your booking!
Need additional weed control? You can add these as part of your booking
Hedge Trimming
Able to do hedges up to 3m in height
Simple pricing based on height and number
Experienced professionals mean we know how to cut based on species and needs
We can take away the grass clippings as well, simply add your request
Weed Treatment
Know what weeds you have? Let us know and we can buy the right product or bring the right equipment to handle it
Not sure what has your grass struggling? We can identify the issue and complete weed spraying and maintenance.
Additional Options
Aeration
Mulching
Lawn Care
Gardening
Gutter Cleaning
Acreage Lawn Service
Property Maintenance
Top Dressing Your Grass
Green Waste & Grass Clippings Removal
Maintenance Of Weeds, Trees, Plants and Shrubs
Quotes & Pricing For Custom Garden Maintenance
If you have something else, give us a call and let's chat!
Frequently Asked Questions
How Much Does It Cost To Get My Mowing Done?
We make use of flat-rate pricing, which means instead of us trying to guess how many hours the lawn mowing work will take - you simply tell us what needs doing and we'll provide a flat rate quote. This allows you to trust that we will get all tasks you require, as we are not limited by time. In addition to your lawns, if you would like our team to attend to other items - like lawn mowing on steep inclines, pruning - please feel free to either make a note when booking online or when speaking to one of our friendly team.
What Is Included In A Standard Booking?
That is your choice! Lawn.com.au offers a broad range of services on top of our general lawn mowing and gardening service. A regular booking is a mowing of your yard and then the edging with a whipper snipper.
How Do I Schedule A Booking?
You can easily schedule and pay for your lawn mowing over the phone 1800 952 423 with our friendly team, or online via our booking form. You can save time and even book from your mobile or tablet on our website. It takes less than 60 seconds to book online.
Do I Have To Be Home When The Team Is There?
Not at all. If we require keyed gate access, you can just leave us a key to gain entry and we will take it from there. You can leave a key under the mat, in the mailbox or lockbox - whatever is most convenient for you. You can do your thing while we take care of the lawn mowing for you.
What If I Am Not Happy?
After your service is complete, you will receive an email asking you to rate your booking and provide comments. In the unfortunate circumstance that something has not worked out as you expected, please let us know. We stand by our work! If you are unhappy with your booking, we'll return to make it right. Still not happy? We'll refund the service.
I Have Questions, Who Can I Talk To Before I Start?
How Does The Pricing Of Lawn.com.au Compare?
Our clients value our decades of experience and this is reflected both through the feedback we receive in our internal rating system and through the 100+ reviews our lawn services have received online.
Whilst you could find another company with less expensive lawn mowing prices, we believe the attention to detail and professional service you receive from Lawn.com.au means you are getting the best value service. When you deal with Lawn.com.au, you are getting peace of mind and a more convenient life for you and your family.
PROUDLY SERVING LISMORE, NSW