If you're heading to the Gold Coast, you're probably looking for some sun and relaxation. As one of Australia's most popular resort destinations, the Gold Coast is famous for its long beaches and outdoor activities. If the weather is perfect, there's no shortage of outdoor options for you and your family.
Below, let's take a closer look at some of the best outdoor activities that the city offers its visitors.
Currumbin Wildlife Sanctuary
For over 70 years, Currumbin Wildlife Sanctuary has been one of the Gold Coast's most popular outdoor destinations. This zoological garden and sanctuary play home to some of the region's most exciting wildlife and plants. It's a suitable day out for visitors of all ages.
While it does cost money to enter, there is a range of shows, animal exhibits, animal encounters, and educational opportunities on offer. This sanctuary is undoubtedly one of Australia's best wildlife hubs.
Head To The Beach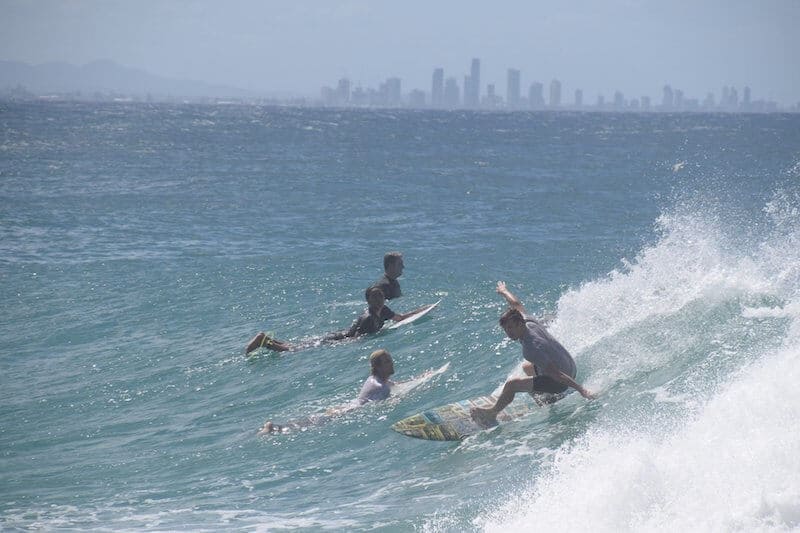 It might sound obvious, but the Gold Coast has some of the nation's most attractive beaches. If you enjoy warm weather and refreshing water, heading to the beach can be a fun outdoor activity during the summer months. If you want to make a day of it, pack a picnic blanket and some food before you head to the stunning blue waters.
You can also take a surf lesson, go fishing, rent a boat, or choose from a range of other beach-related activities.
Go Fruit And Veggie Picking
Many lifelong Gold Coast residents don't realise they have some of the country's most popular fruit and veggie farms in their own backyard. If you want to have a fun day out with the kids, heading to local farms and picking your own fruit can be a great experience.
Not only is it a way to enjoy the outdoors, but it's also an excellent opportunity to educate your family on farming, food, and Queensland's various plants. Many of the farms around Gold Coast also offer organic produce.
Gold Coast Regional Botanic Garden
If you want to enjoy the outdoors without leaving the city, the Gold Coast Regional Botanic Garden is your best option. While you won't need any hiking experience to walk through the garden, it still offers plenty of space to explore. There are also some excellent ponds and waterways to explore inside the premises.
Hike Purling Brook Falls
If you're searching for a more serious outdoor activity, hiking Purling Brook Falls can help you take it up a notch. Just a short drive southwest of Gold Coast, you'll find one of the nation's most impressive national parks. There is a range of different hiking routes available, just make sure you choose one that is suitable for your family's experience level.
Gold Coast: One Of Australia's Best Outdoor Metropolises
If you're into outdoor activities, Gold Coast is one of Queensland's best options. Families will benefit from the perfect mix of wildlife, beach fun, national parks, and gardens. Just make sure to pack your sunscreen if it's a sunny day.
If you need gardening services on the Gold Coast, please contact us today!