Tips For Looking After Your Lawn In Brisbane
It can be tough to keep your lawn in good shape in Brisbane. Its unique climate leads to many challenges in terms of weeds, mushrooms, and species of grass that wilt under constant sunlight. Fortunately, if you take advantage of a few simple tips, you'll be well-positioned to have the most beautiful lawn and garden on your street. You can also contact the Brisbane lawn mowing experts for additional help. In this blog, we'll be taking a closer look at some simple ways you can improve the health of your lawn.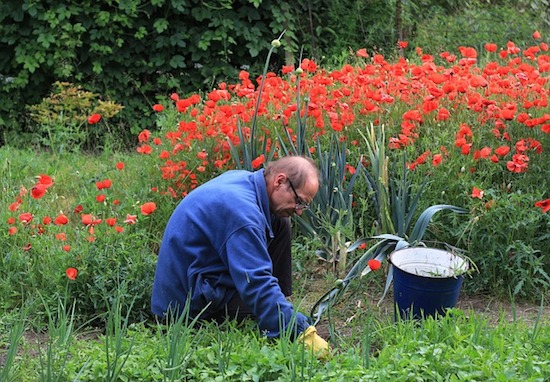 No matter what lawn care strategy you currently employ, it's always important to feed your lawn with a reputable fertiliser. Some people fertilise their lawn once a year, but we recommend that you feed your lawn at least three times a year.
You should try to water your lawn as much possible, especially if it hasn't rained in days. While water restrictions might make this problematic in Brisbane, it's still necessary to water when you can.
Weeds compete with other plants for nutrients, water, and sunlight. Thus, they can cause severe problems for the health of your garden and lawn. Try to spot weeds as soon as they begin to grow, and remove them immediately. This isn't exclusive to your lawn. You should also be looking to prevent weeds from building up near your trees, plants, flowers, and other garden elements.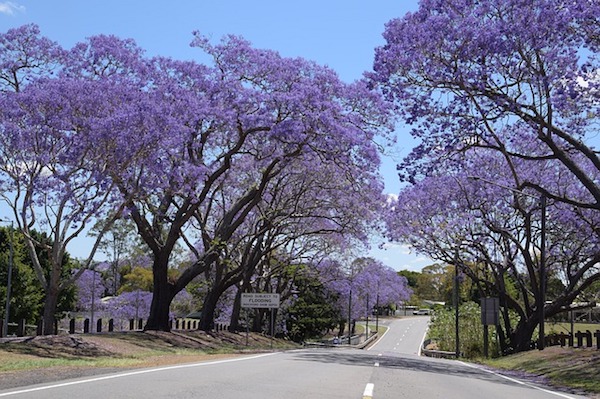 In addition to fertilising and watering your garden during the summer, you should also make sure to mow your lawn regularly. The summer months can often result in extensive weed growth, which can create a variety of issues for your lawn's health. Summer is the time when it is most important to check for (and remove) weeds.
Be sure to water your grass when it is cooler, as this reduces the potential for the sun to burn the blades. Allowing your grass to soak in water overnight gives it a nice protective layer of moisture beneath the surface that will protect it from the midday heat.
During autumn, make sure to mow, water, and weed your lawn. Don't cut your lawn too short though! When it is cut too far down, the grass is weakened significantly and has a hard time protecting itself from the still-strong autumn sun.
You will also need to rake your lawn during this time of year, as heavy leaf coverage can kill your grass.
During the winter, you won't have to take care of your lawn as much. You won't experience much lawn growth, and weeds will be relatively sparse. Still, it's wise to check for weeds, mow your lawn, and fertilise it for when it's time to make a resurgence.
While you should water your lawn during the winter months, it's important to remember that the ground is cold. This can pose some issues for water absorption, so make sure not to overdo it. Even if it's warm in the daytime, you need to consider how cold it can get overnight.
During the spring, you will need to ensure that you don't overwater your garden. The cooler nights can sometimes lead to problems if you're overwatering during the day. It's best to adopt a moderate watering approach.
In addition to mowing, fertilising, and maintenance, you will also need to rake away leaves as they fall. Leaves can block the sunlight from your grass and cause growth issues.
Contact The Professionals
If you're too busy to ensure your lawn and garden stay healthy, it might be time to call the professionals. At Lawn.com.au, we provide our Brisbane clients with the very best lawn care specialists in the country. Whether you need your grass cut, your bushes watered, your flowers planted, or some unsightly overgrowth removed, we can assist you. Contact our team today to discuss how we can help you have the most beautiful lawn in your neighbourhood.