Brisbane, Australia's subtropical capital, offers many activity choices for the summer. Along with amazing weather, you can experience the culture, great food, and a lot of fun. From feeding kangaroos to traveling back in time, you'll be very entertained on your day out. The great outdoors is waiting. Which activities will you choose?
Gush Over Koalas And Hand Feed Kangaroos
It may sound too good to be true, but it isn't! At Lone Pine Koala Sanctuary, experience different wildlife, including koalas, kangaroos, and more. Purchase a day pass and bring the family along for an inexpensive day out.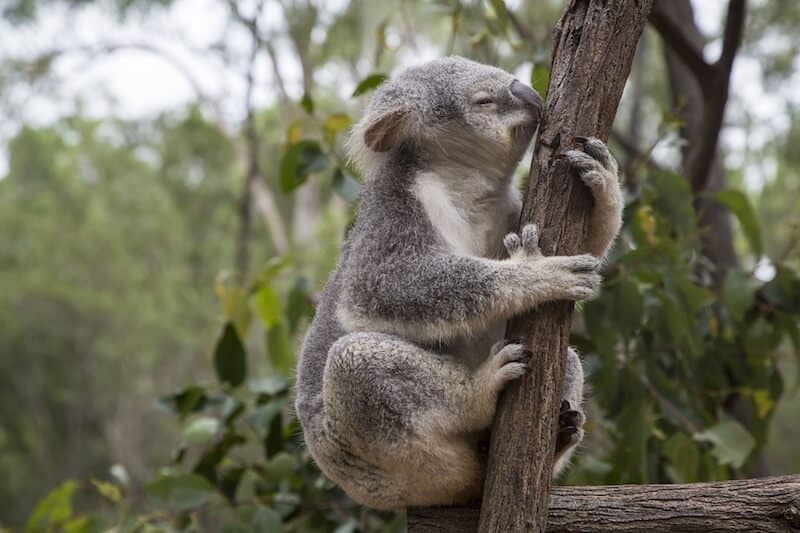 Looking for more adventure? Enjoy a cruise or a tour along the Brisbane River and end up at the Lone Pine Koala Sanctuary where you can explore and observe the wildlife. Lone Pine Koala Sanctuary has something for the whole family to enjoy.
Enjoy City Views 60 Metres in the Air
Think you've seen all Brisbane has to offer? Think again. You haven't seen anything until you see it from above! Take a ride on the Wheel of Brisbane and take your sightseeing to the next level. The Wheel offers plenty of things to see at 60 metres tall.
Reserve the air-conditioned gondolas for special events such as a birthday party, class trip, private picnic, or romantic date. Even if you don't have anything special planned, you can unwind and enjoy the views from The Wheel any day of the week.
Deep Dive Into Brisbane's History And Unusual Facts
The Brisbane Firsts Tour is a great way to get to know the city you love. Even if you've lived in Brisbane all your life, you will learn something on this tour. The whole tour lasts about 2 hours. It's a walking tour, which gives you the perfect chance to sightsee and enjoy the city on a leisurely stroll.
You can even take a tour and travel back in time to the 1800s. Learn about Brisbane during the pioneer times and discover the challenges women faced in those years as you enjoy the city streets.
Get Your Vitamin Sea At A Popular Beach
Shorncliffe Beach offers beautiful water and a sandy beach people of all ages can enjoy. Besides the sea and the sand, Shorncliffe has a beautiful pier, a promenade, picnic areas, a playground for the kids, and even a rock wall.
No matter what activity you choose at Shorncliffe, you will have a great time. The views are amazing and entertaining. If you want something to do, walking along or fishing on the pier are popular choices. The beach is very safe, so you can enjoy walks around dawn and even in the late evening.
Brisbane is full of activities to enjoy all year long, but the summer is especially a great time to get outdoors. Choose one or more of these activities, grab some family and friends, and head out for an adventurous day.
We're sure you'll definitely have fun with these summer activities, and if you need lawn mowing services in Brisbane, contact us today!