Winter is a gardener's foe, but it doesn't have to be! In fact, winter can be a fun time. For Brisbane, the winter season starts in June and ends in September. You will experience chilly days, which will surely affect your garden and what you can sow at the time. Now, it will be hard to enjoy the beautiful winter weather when you're worrying about what you should plant. With that in mind, here is a guide to help you know what to grow in Brisbane winter!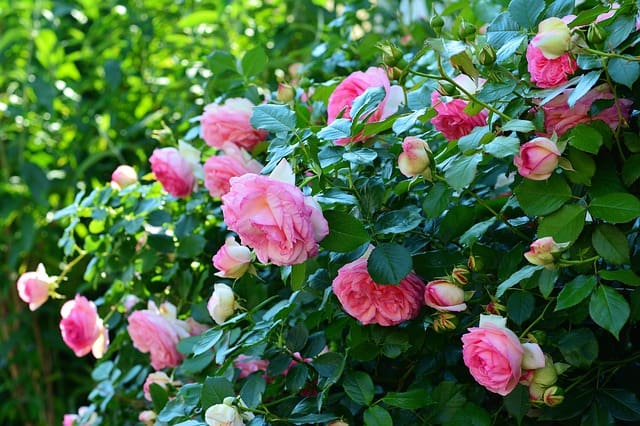 1) Trees, Shrubs, and Vines
Bare-rooted deciduous trees, shrubs, and vines are best planted during the Australian winter. This can range from rose bushes to fruit trees! Because of the difficult weather, it's important to keep in mind that there are other tasks to take note of before and after planting to get the best possible results. Before planting, soak the roots in seaweed solution for approximately thirty (30) minutes. Studies show that seaweed improves plant respiration, so it is used for faster root growth – perfect for the winter! Pay close attention when making the solution to ensure that the measurements are exact – ¼ teaspoon of seaweed extract and added into 950 mL warm water.
This will ensure maximum benefits. Once you finish planting, don't forget to water well. You should be done with planting bare-rooted deciduous trees, shrubs and vines before the middle of August!
Bring colour to your garden with annual spring flowers! By July, you should be finishing up on planting spring flowering buds. To ensure that these bulbs grow well, you should plant them no less than three times as deep as the width of the bulb. Take note that planting seeds for spring annuals in winter may be too late. We recommend using seedlings or buds. However, if you want to plant seeds for later flowering, there are still a variety of spring-flowering seeds that you can use as long as you plant them in frost-free areas.
An exception to the spring flowering buds' schedules and technique are tulips. Tulips should be planted in late July to receive a specific amount of time under the morning sun.
With around four hours of morning sunshine, you will be able to produce stronger plants with more beautiful and long-lasting flower colours. It is also recommended to plant tulip buds at 15 cm deep.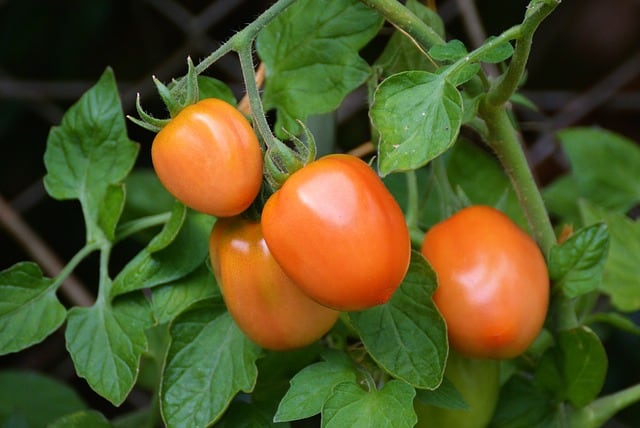 In general, seed germination is difficult during the winter. They're slow to grow and susceptible to rotting.
However, it's not impossible to plant vegetables with the weather! You can start by eyeing warm spots that are free from frost in June.
Vegetables such as tomato, eggplant, and cucurbits (pumpkin, zucchini) can be planted in pots for minimal disturbance.
You can also try to plant a variety of vegetables such as beets, cabbage, lettuce, peas, and radishes.

Change in seasons means also having to adjust your tasks depending on your plants' needs. You need to know which ones to prune and propagate at this time, as well as the necessary measures needed to keep your plants healthy. These are all needed in order to make sure that your garden is maintained.
However, many Australian families would like to enjoy this season by going on a vacation or snuggling up inside the house to keep warm. Without anyone to care for your plants, your garden will definitely be at risk. This is where Lawn.com.au saves the day! With expert gardening services in Brisbane, your garden will be maintained in top shape even throughout the cooler season. Now, you and your garden are ready to take on the Brisbane winter!