The Best Family Activities On The Gold Coast
The Gold Coast is one of Australia's best cities for family activities. Whether you're looking to enjoy the outdoors, or take advantage of one of the city's various indoor entertainment venues, there's something for everybody on the Gold Coast. The subtropical climate in the region makes it one of the most enjoyable spots for a family adventure.
Below, we'll go over our top recommended family activities on the Gold Coast. Let's find out which one is best for your family.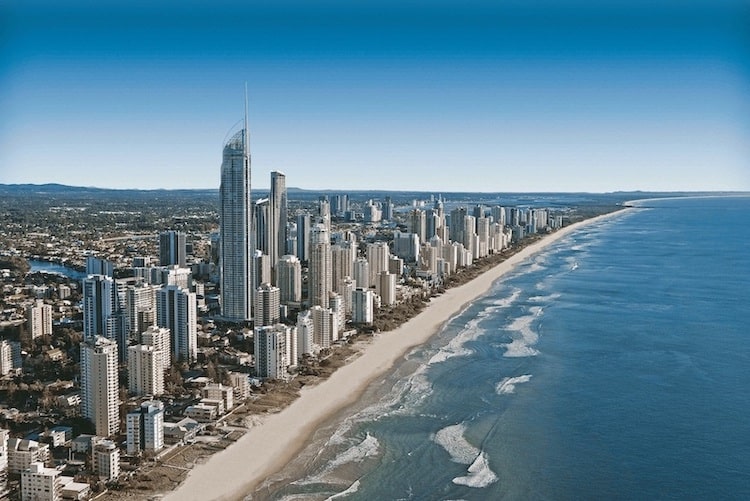 With long, rolling coasts at your fingertips, there's no reason not to enjoy a beach picnic on a sunny day. Prepare some sandwiches, drinks, and other nibbles before you head to the beach. Make sure to bring a blanket and some towels — there's plenty of space to spread out and enjoy the Gold Coast's famous beaches.
If you're looking for an adventurous activity that also helps you and your family pick up a new skill, a surf lesson is an obvious option. The Gold Coast benefits from a range of different surf schools. Heading to the beach and signing up for a class can be a great way to enjoy the water with your family.
Take your family to taste some of the Gold Coast's best ice cream. Gelato Messina, which is located in Coolangatta, is worth visiting with your entire clan. Take this opportunity to indulge in as many ice creams as you can from a list that features 40 freshly made flavours.
After all the ice cream you just ate, it's time to explore The Gold Coast on bikes! With a remarkable 800 kilometres of cycling paths, the Gold Coast has a network of pathways called The Oceanway. Cycle paths were built into the planning, and it shows. Whether you want to explore the suburbs or hustle out into the hinterlands, grab some bikes and hit the trail.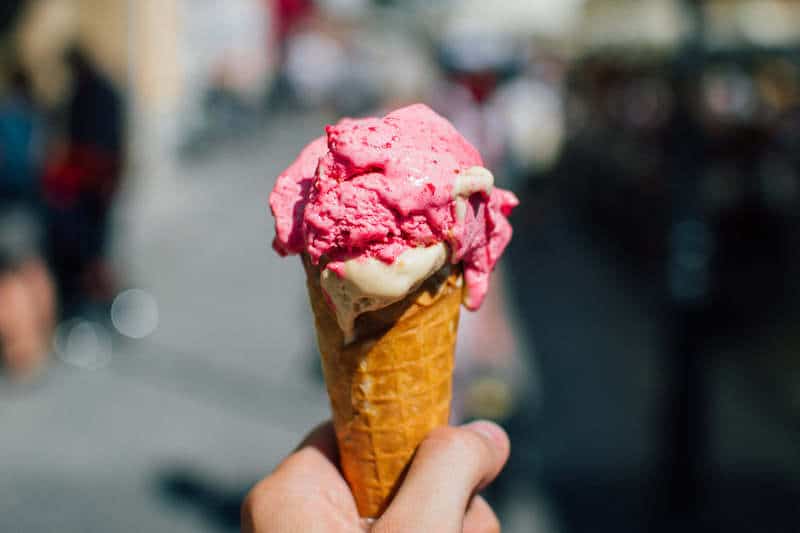 Check Out The National Parks
The Gold Coast's national parks are a must-visit. The fact that the national parks fall under World Heritage Gondwana Rainforests ensures that you have access to well-preserved locations. A visit to the national parks is something your entire family will love doing – plus it costs nothing!
Take the family to any of the following:
Mount Barney National Park

Main Range National Park

Lamington National Park

Springbrook National Park

Burleigh Head National Park
Whether you're visiting the Gold Coast or you live there full time, there's never a bad time to treat the family to a nice day out. With so many options to choose from in (and around) the city, you'll be sure to find something that suits all your family members.
Contact us today for the best gardeners on the Gold Coast.