What's The Difference Between A Plan Manager And A Support Coordinator For The NDIS?
Understanding the difference in roles means a strategic advantage for managing the National Disability Insurance Scheme (NDIS).
This article will run you through the key similarities and differences between an NDIS plan manager and NDIS support coordinators.
Lawn.com.au is proudly a registered provider of NDIS lawn mowing services.
Plan managers operate like accountants for your NDIS arrangement. They offer you the option to manage the plan yourself without dealing with tedious, daily financial tasks.
What Does A Plan Manager Do?
Plan managers perform a fully funded service for every NDIS participant.
You can request a plan manager to perform the following tasks for you:
Choose your NDIS service provider

Match service providers to your personal needs
Grant access to both registered and non-registered items

Handle payments between you and the service providers

Follow NDIS pricing guidelines

Deal with fund claims, maintenance, and budgeting

Manage financial reports regarding your NDIS audits and reviews

Offer expert NDIS fund consulting
What Is A Support Coordinator?
Once you've decided on your chosen supports and providers, your hired support coordinator aids in the management process. The NDIS must consider a support coordinator as "reasonable and necessary."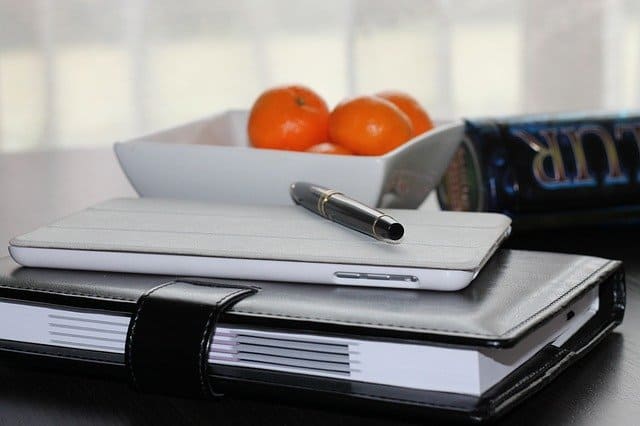 What Does A Support Coordinator Do?
Let's explore the specifics to better understand the role of an NDIS support coordinator.
Three distinct levels dictate the essential type of management services you can receive:
Level 1 – Support Coordination: Known as a "Capacity Building Support," this type of support helps build a foundation of services. It requires more hourly work upfront, and the tasks included are a selection of providers and supports, assessments, communication with the plan manager over funding, service community outreach, managing service agreements, and reviewing plans for renewal.

Level 2 – Support Connection: Reduced hours apply, and it feels like a coordinator is touching base with you occasionally, instead of setting weekly working hours. At this stage, you and your coordinator will ensure a solid NDIS understanding and growth.

Level 3 – Specialist Support Coordination: The latter stages of support connection give way to the conversation about plan renewal. It marks the third stage that constitutes only a few hours each month. Complications tend to arise, which require more specialised attention, especially if you are receiving service from various governmental agencies.
Deciding on a plan manager and service coordinator marks a significant decision for your NDIS approach.
Here are some further points to consider:
Depth of knowledge: Does the consultant seem to know NDIS backwards and forwards?

Intent: Does it serve you or some other agenda?

Frequency of check-ins: How often does it communicate with you?

Rapport: Is the consultant or service taking the time to build a relationship with you or delegating communication to someone else?

Disability sector: How's the financial knowledge in this department?
Lawn.com.au is a registered NDIS provider for lawn mowing and gardening services. We work with your plan manager and support coordinator to create a plan that suits your needs. Give us a call today to find out how we can help you.