How To Find And Choose A Registered NDIS Provider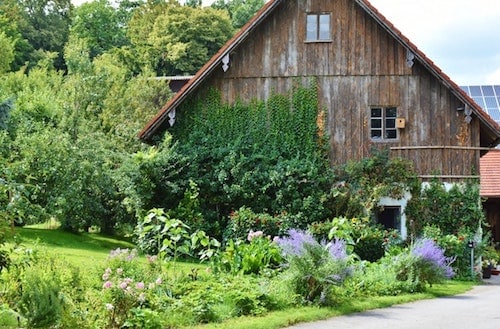 Registered NDIS Providers
An NDIS provider is a person or company who registers with the NDIS Commission and who can provide support to an NDIS participant. Lawn.com.au is a registered provider for NDIS gardening services.
An individual or organisation can register as an NDIS provider in all Australian states and territories, except for Western Australia. In this state, persons can apply to become a Registered Provider of Supports with the National Disability Insurance Agency.
Before a person or organisation can register as an NDIS provider, they have to meet specific requirements in terms of qualifications, experience, and approvals. These requirements depend on the type of support they want to provide.
After determining the type of support you need, you can start the process of finding a provider in your area. Start by asking your support-, LAC-, or ECEI coordinator if they can recommend a provider that meets your needs. If you are not in touch with a coordinator, a simple online search can also be a sufficient way to get contact details of providers in your area.
Another way to find a provider is to ask people for recommendations. You can also check consumer sites for feedback and reviews to find NDIS providers.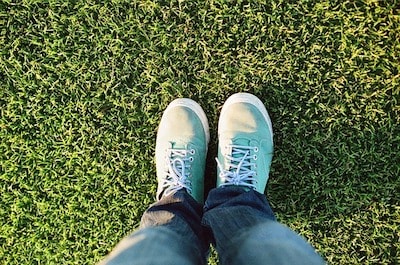 What If There Are No Providers In Your Area?
The NDIS is still relatively new. If you live in a remote area, chances are there may not be many providers who can help you. Ask your support-, ECEI-, or LAC coordinator if there is a way for them to provide you with assistance in your area. You can also consult your NDIS plan to find out if it offers an alternative solution.
If your NDIS support coordinator cannot help you with an alternative plan, find out if some people or businesses offer support as a service.
How To Select The Right Provider?
If you worked with providers before you became an NDIS participant, consider sticking to them, as it will eliminate the selection process. However, if you've never worked with a provider before, read reviews and testimonials to narrow down your list.
Contact each provider you are considering individually to determine if they will be able to meet your needs. Make sure that they are NDIS-registered and that they will be providing services at your convenience. They should also be able to help you reach your goals.
Additionally, ask the providers about their prices, the staff who will work with you, and their process of handling complaints. Select a provider after considering this information.
IYou don't have an obligation to share your NDIS plan with your provider or anyone else. You can, however, share segments of your plan as well as your goals with your provider, so they have all the information they need to help you meet your goals.
A provider who is registered may not share your personal information with third parties without your permission. Before selecting an NDIS provider, consider their privacy policy carefully. You can also ask them about their privacy rules to ensure your information is protected.
Lawn.com.au is a registered NDIS provider for lawn mowing and gardening services. Give us a call today to learn more about how our services can help you.