Hedge cutting costs vary, depending on a few factors. This article will explore what to consider for an idea of what your unique hedge trimming situation will cost.

How Much By Area?
How many square metres are you covering? Do taller hedges mean a more expensive job?
Costs for trimming hedges range from $45 to $1,500. The following considerations come into play:
Height, Length, and Amount: Less than five metres of cutting means significantly reduced costs. The length refers to the amount of time the job will take, which is another factor that significantly affects the price. The final consideration is the area that needs to be covered and the different tasks it entails — for example, two-by-two metres costs around $90, while two-by-five metres costs about $310.
State and Services: What is the state of your hedges currently? Removal, trimming, collection, and mowing are different services that command different prices. Removal is the most expensive at $350 to $4,500 (on average, removal will cost you just under $1,000).
Obstacles and Tree Type: Powerlines, hard-to-reach places, and tree species all factor into the cost. It will also affect the duration of the job.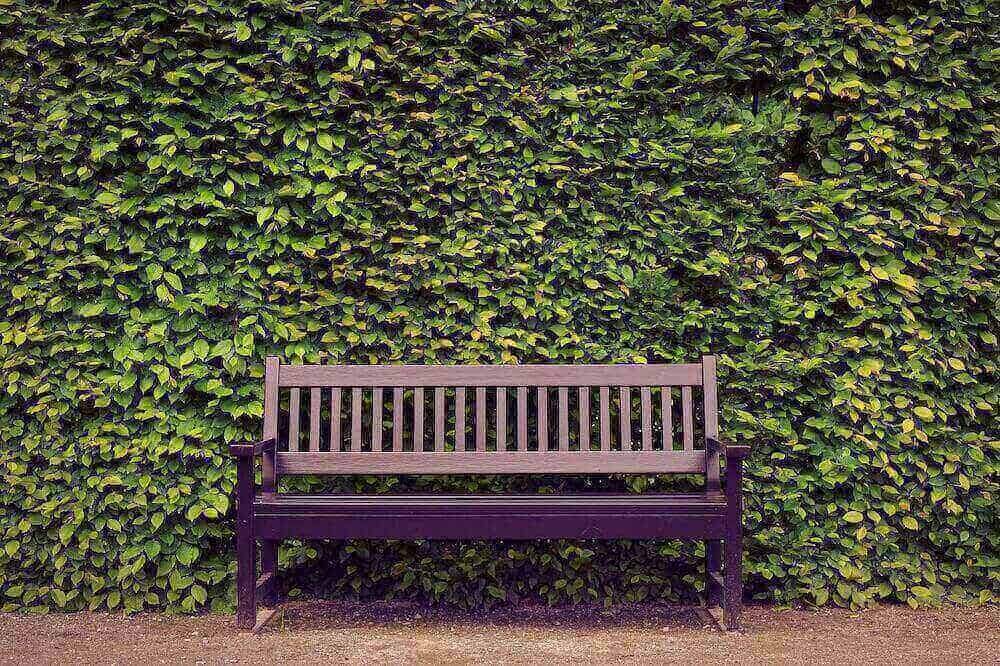 How Much To Top Off Hedges?
Topping your hedges poses a formidable task. After you've cut the vegetation down to size, you'll want to invest in monthly care services to keep it at bay.
Height: The most significant consideration is height. If your hedges are over five metres, then most lawn and garden services won't take on the work. An arborist or tree service will be required.
Amount Removed: How much do you need off the top? Three-metre hedges are cheaper to cut than seven-metre hedges, for example.
Ground Proximity: Cutting seven-metre hedges down to two metres is cheaper than bringing seven metres down to four. Think about working conditions in terms of how close to the ground the professionals will need to be located.
How Much To Remove Hedges?
Meterage matters when talking about removal of hedges.
Learn your dimensions so that you can accurately shop prices.
Cost: Removal becomes significantly more expensive once your hedges reach five metres, and the cost grows exponentially from there. Liability and time of completion both increase after this point.
Stumps: Don't forget to have the stumps removed if you have plans for a replacement. It is an additional cost and not one that will be automatically assumed by professional services.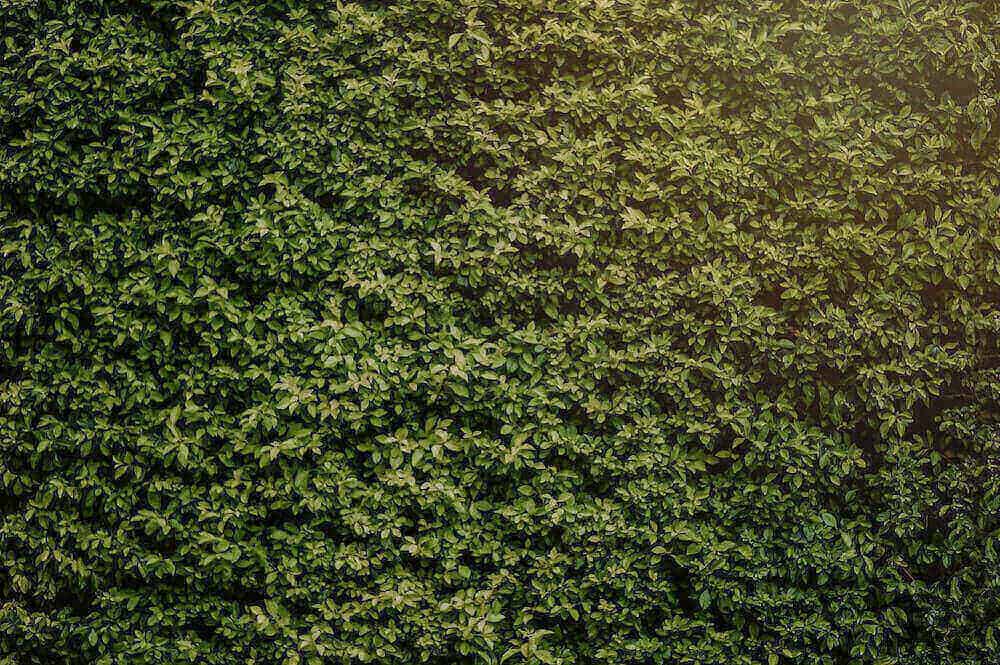 Lawn Service Or Tree Service?
Lawns and trees are distinctly different services. In terms of cost, you'll want to employ a lawn service whenever you can.
Lawn & Garden Services: Most lawn services charge between $90 to $110 per hour. Tree services are about $250.
Tree Services: The average tree service charges by the project with a range of $350 to $4,500.
Liability: Most lawn and garden services are smaller companies that don't usually carry this sort of insurance. Licensed tree services do carry insurance, however. Routine hedge cutting by a lawn care service proves the most cost-effective alternative when it comes to the state of your hedges.