How Much Do Gardening Services Cost?
If the quality and beauty of your yard matter to you, you can't do better than hiring professional gardeners. There's just one thing – professional gardening services aren't free. 
Depending on the calibre of the gardener and the type of work you need to be done, hiring a professional gardener can cost anywhere from $30 to $120 per hour. For something as simple as weeding, you can expect to pay around $30, while you can get a quote of $120 per hour for something more complicated and labour intensive. 
To help you figure out how much to pay for gardening services, in this article, we'll be answering various questions, starting with what a professional gardener does.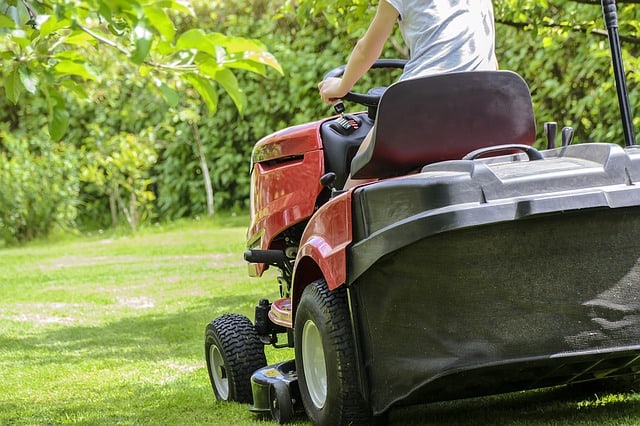 What Does A Professional Gardener Do?
You can hire a professional gardener on a one-off or regular basis to care for your yard and garden. The gardener can take care of everything related to your yard, or, if you're willing to do some basic maintenance yourself, the gardener can handle the more complicated aspects of your lawn care.
Some of the most popular professional gardening services include garden design, landscaping, lawn mowing, and more.
What's The Cost Of Working With A Gardener?
Like we said, how much a gardener charges depends on the gardener and the type of gardening job you have in mind. The simplest gardening tasks usually cost around $30 per hour. More complex gardening jobs that require expert knowledge and the use of specialised tools can cost between $60 and $80 per hour.
Some gardeners charge hourly while others charge a flat rate. For gardening jobs that are more about size than complexity, such as mowing, the cost will depend on the size of the area that requires work.
You can typically get a better deal if you have a recurring gardening arrangement with the gardener. For example, a monthly recurring mowing may cost $40 to $50, while a one-off mowing job may cost $60.
Prices for other straightforward gardening services include:
$30 to $35 for fertilising or weed spraying

$50 to $55 for rubbish removal

$60 to $65 for hedging
For an accurate quote for a more complex gardening job, it's best to get a quote directly from the gardening company.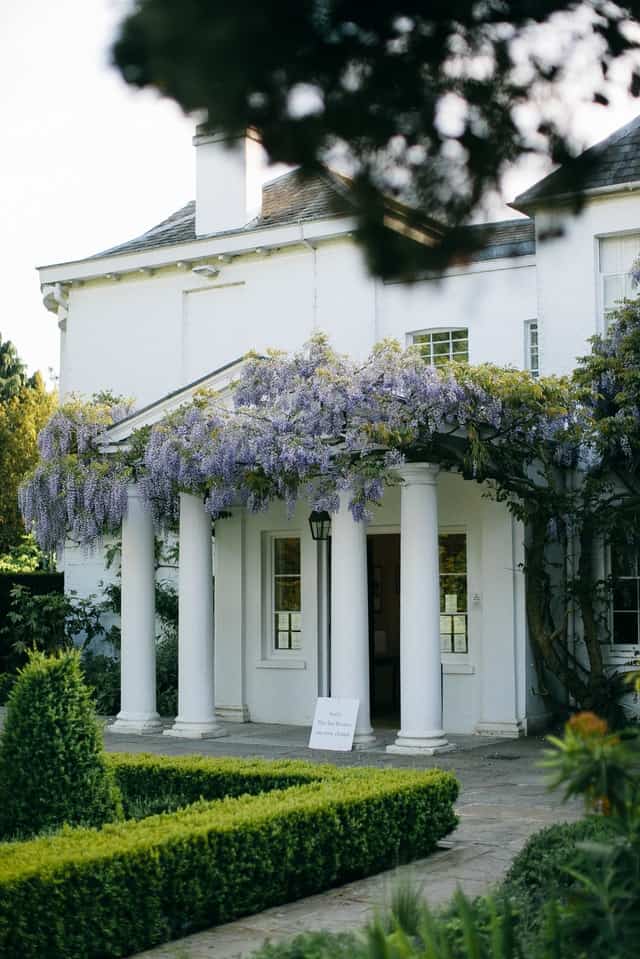 How To Pick The Best Gardener
There are several factors to consider when trying to pick a gardener for your yard. One of the biggest factors is price. However, our advice is to never pick a gardener simply because their quote is the lowest.
Rather, look at the following:
Does the gardener have experience providing the type of services you need?

Is the gardener insured? This ensures you aren't held liable for any injuries or damage that occur on your property

How long will it take to complete the job?

Does the gardener have positive reviews from past customers?
A quality gardener will have all of the above. You can then compare quotes from various top gardeners and pick one who offers the best price without compromising on any of the above features.
Please note that the prices in this article are mere estimates that are meant to serve as a guide. For a more accurate quote for the gardening services you need, get in touch with us today.