How To Start An Urban Garden
Beautiful images and stories online can easily inspire you to start your own garden. With the modern movement on urban and sustainable living, people in cities can now enjoy gardens in their homes as well. The process may be challenging, but with the right guide on how to start an urban garden, it's sure to be fun and fulfilling!
To help you out, here are important steps to keep in mind to bring your dream garden to life.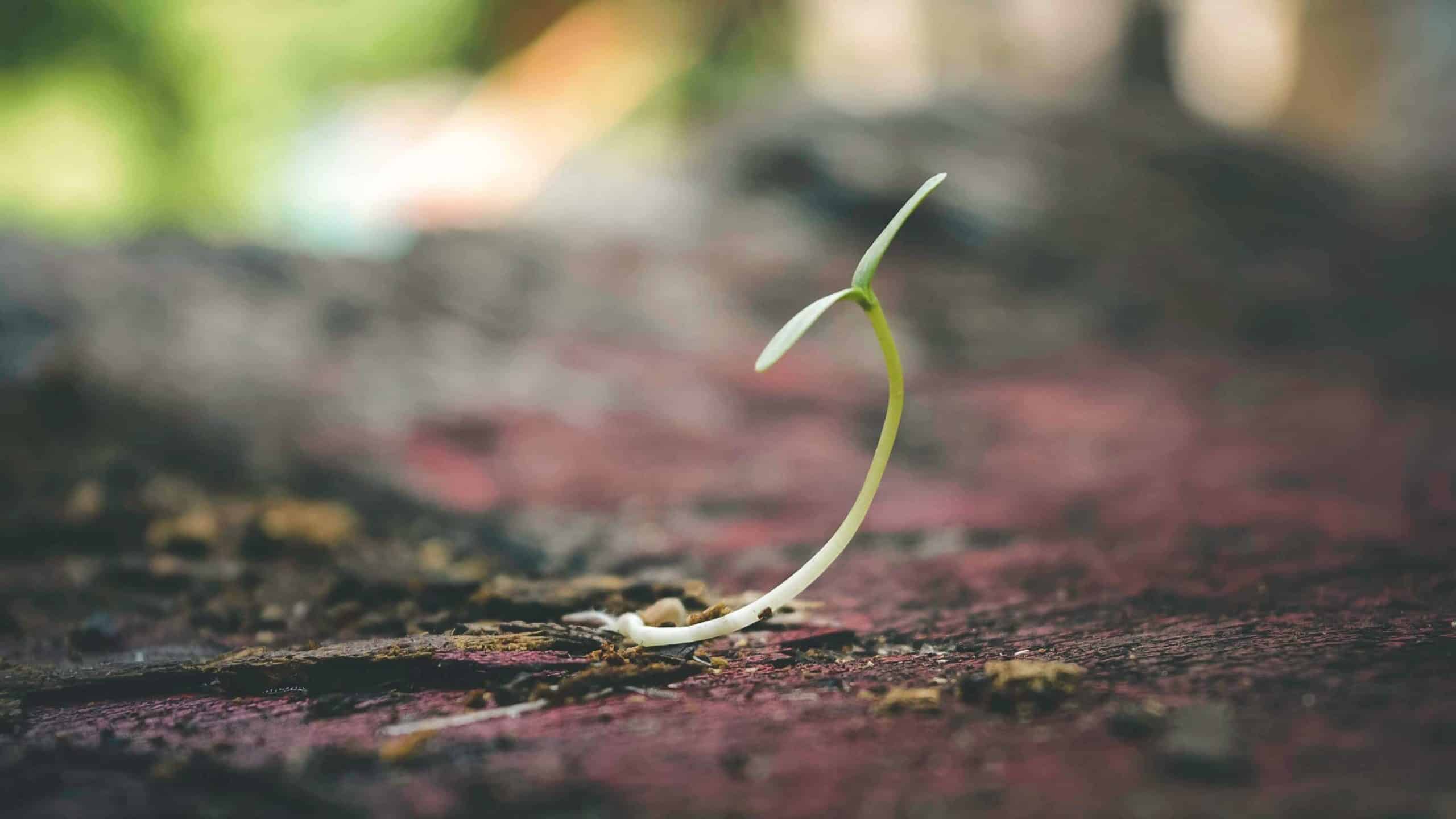 1) Seeds: Brainstorming Plans and Ideas
The "seed" or the beginning of your garden is your ideas! Like any other DIY project, it's best to go about it with a strategy. Where do you want to have your urban garden? It can be as simple as on your windowsill or your balcony. The space dedicated to your garden will tell you what type of plants you can have based on size and exposure to sunlight. With that in mind, do you have any particular plants that you want to grow? You can opt for delicious herbs that you can use to take your cooking to the next level, or beautiful flowers to make you feel more at home. If you're up for it, you can have a little of both!

2) Growth: Preparing and Planting
It's now time to get your pots, seeds, and soil ready! Once you already have a good idea of how to utilise your space, you can decide on how many pots you want to get. Be careful not to overcrowd your plants so they don't have to compete for sunlight.
Gardening with pots is a little more difficult than embedded gardening. An important factor to remember is your soil. Since your plants aren't outdoors with access to rich minerals found in the earth, the soil you have to use requires more nutrients than typical gardening soil. Go further with organic fertilizers to enrich your soil.

Now, the most important part of the process – it's time to plant! Hopefully, you've decided on whether you want to start with seeds or seedlings. Seeds have to be grown from scratch, which is more difficult but fulfilling to most gardeners. Seedlings, on the other hand, have already sprouted. If you're rushing to harvest from your garden soon, this is the choice for you! Before planting, make sure that you've read up on proper care routines for the plants of your choosing.
3) Bloom: Maintaining Your Garden
Your garden can reach its potential and bloom with proper maintenance!
First off, make sure to be alert on how your plants are growing in the first few days and weeks.
Since you're working with pots, you can easily move your plants around to adjust the layout to their elemental needs.
Also know that gardening can bring out the best in you.
By caring for your garden, you can improve your skills in gardening through practice and a desire to do better!

One of the best things about living in the city is you may never know what you'll end up doing the next day! This keeps things interesting and fun, but it makes maintaining your garden much harder. Fortunately, a reliable gardening service is available in Brisbane with Lawn.com.au. With expert care, you can take a break from routine maintenance and come back to a flourishing garden!
If your unpredictable schedule is the only thing keeping you from making your own urban garden, then you don't have to worry anymore. The busy city lifestyle can no longer hold you back. Explore the various services that Lawn.com.au can provide for your current and future garden needs!