How To Whipper Snipper Edges
Almost every Australian property owner understands how to mow their lawns. However, using a whipper snipper on edges can be a bit trickier than mowing. If you've never used a whipper snipper, you will need some basic guidelines if you don't want to botch your lawn's edges. You can also contact the mowing service Brisbane experts to take care of your edges if you wish.
In this blog post, we'll be taking a closer look at whipper snippers and how you can use them to perfect those edges.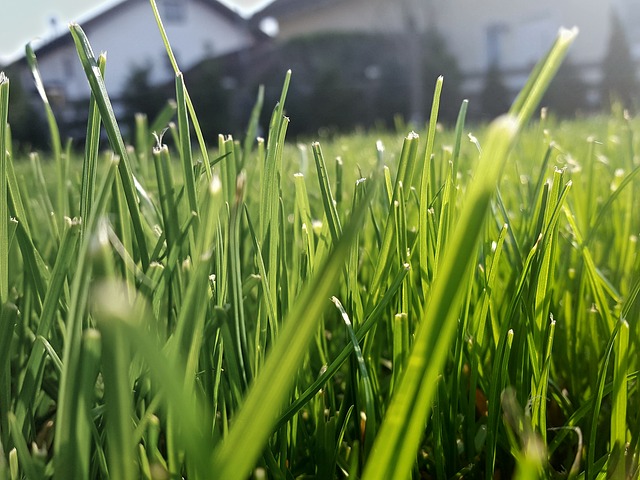 1. Choose The Right Whipper Snipper
If you want to get started on the right foot, it's essential to purchase a whipper snipper that utilises the correct type of energy source. Corded electric whipper snippers provide much more power, but the cord makes them a bit cumbersome to use.
On the other hand, a gas-powered whipper snipper is slightly less powerful but allows you to move freely as you trim your edges. You should assess the size of your lawn and the locations of your electrical outlets to help you determine which whipper snipper is most suited to your property.
2. Spin Away From Your Path
This is an often-overlooked tip that can help you increase your accuracy as you edge your lawn. With most whipper snippers, you can choose the direction of the trimmer. You should always ensure that the trimmer is spinning away from the direction that the whipper snipper is travelling. If it isn't, the trimmer will blow grass and debris into your path and make it impossible to get a nice clean edge.
You should never underestimate the power of your whipper snipper's speed. For optimum performance, ensure that your trimmer is operating at full speed.
Next, make sure to work inwards rather than outwards. If you start from inside of the lawn, you will slow the speed of the trimmer and reduce its effectiveness. Also, by starting from the outside, you are much better positioned to produce a straighter edge.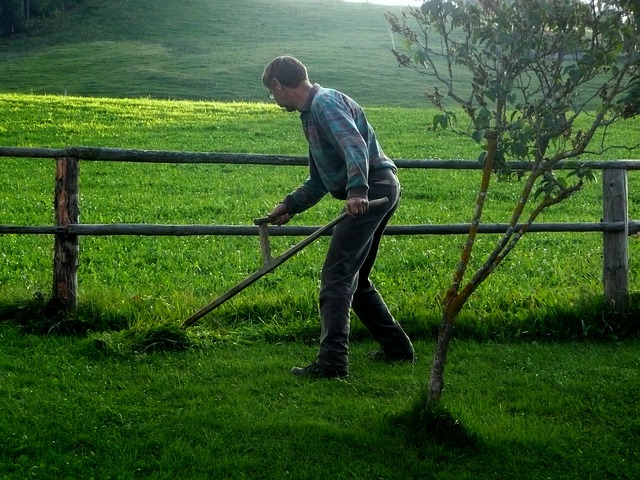 As with any skill, using a whipper snipper on your edges becomes much easier if you continue to practice. If you're nervous about messing up your lawn's edges, practice on an area of the lawn that isn't highly visible. Your back lawn is often a good practising ground.
It won't take long until you can run straight lines with your trimmer. As long as you incorporate the three tips in the above section, you'll be well-situated to improve the appearance of your lawn dramatically.
If you have never used a whipper snipper, getting a beautiful and crisp look around the edges of your lawn can be challenging. It is even more difficult if you are in a rush to get your lawn looking sharp for an event you are hosting. Whatever your need is, we are here for you.
At Lawn.com.au, we work with customers all across Australia to connect them with the best lawn professionals in their region. Our team of highly-trained experts can come to your home, assess your situation, and provide the perfect edge for your lawn.