What Do Professional Lawn Mowing Services Include?
Choosing to take care of your lawn yourself can be a nice way to get some exercise on the weekends. But wouldn't you rather have someone else take care of such chores on your behalf, especially on hot days when you'd rather spend your time doing something more enjoyable?
When you hire an expert to take care of your lawn, you'll get better landscaping results than you could achieve with your limited tools and expertise. Examples of lawn mowing services that you can get by hiring a professional include: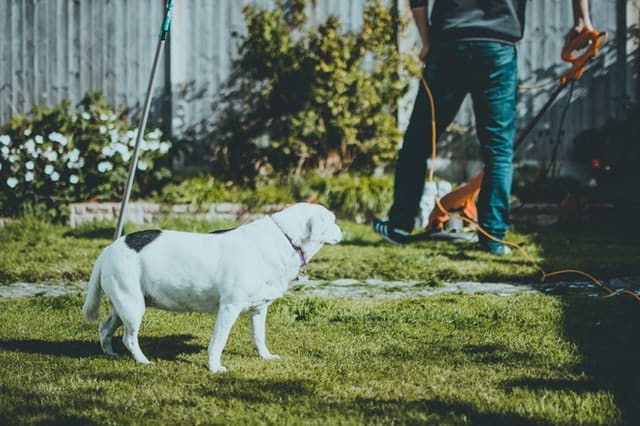 Trimming the lawn and hedges: A professional lawn mower has the specialised tools and knowledge to evenly trim your lawn and edges to your desired height. The service also includes the removal and disposal of cut leaves.


Getting rid of weeds and pests: If you have weeds or pests ruining the beauty of your lawn, a professional gardener can get rid of these nuisances without hurting your landscape.

Gardening: You can also count on experts from a lawn mowing company to help plant a new garden or maintain your current one.
By choosing the services of a professional for any of the above, you can look forward to benefits such as:
Having to mow and care for your lawn yourself is a tedious process that can take hours, especially if you don't know what you're doing or lack the proper equipment. A professional gardener, on the other hand, has the expertise and equipment to not only care for the lawn but also clean up after. By relying on a professional to take care of your lawn chores, you get free time to relax or take care of more important things.

Aside from being able to deliver great results in less time, a professional knows what safety measures to take to ensure no harm comes to him, you, or your property while he works. Plus, having a professional maintain your lawn keeps you far away from the dangers that may be lurking in your overgrown lawn, such as snakes, prickle plants, and nasty bugs. You also get to avoid sunburn, which is a big win.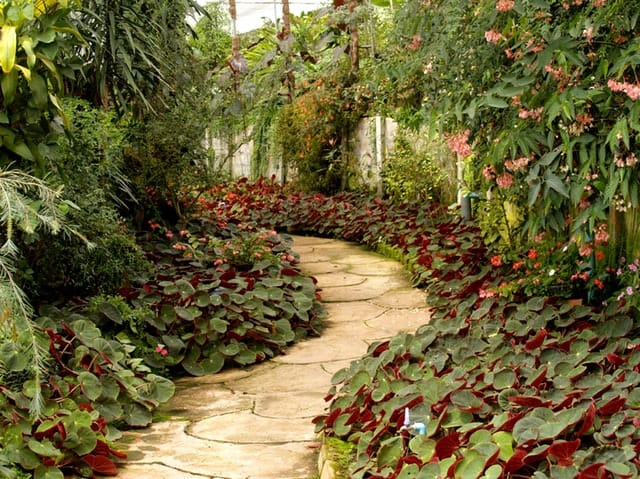 Handling your lawn yourself may seem like it saves money. But when you think about how much you spend on buying, refuelling and maintaining a lawn mower, plus the precious time you spend on lawn care, you might notice that you aren't actually saving money in the long run.

A professional mower can help solve that by taking care of your lawn at an affordable price and saving you the cost of buying, storing, and maintaining gardening equipment. Lawn.com.au even offers discounts for recurring lawn mowing services.
4. More Satisfying Results
Do you have a vision for your lawn that you haven't been able to achieve by tinkering with it yourself? A professional mower, like us, knows how to get the results you want. By simply telling us what you want, we know exactly how to achieve it and can deliver lasting results that surpass your expectations.
Don't settle for less for your lawn. Contact us today for satisfying results that'll make your lawn the envy of the neighbourhood.